About Us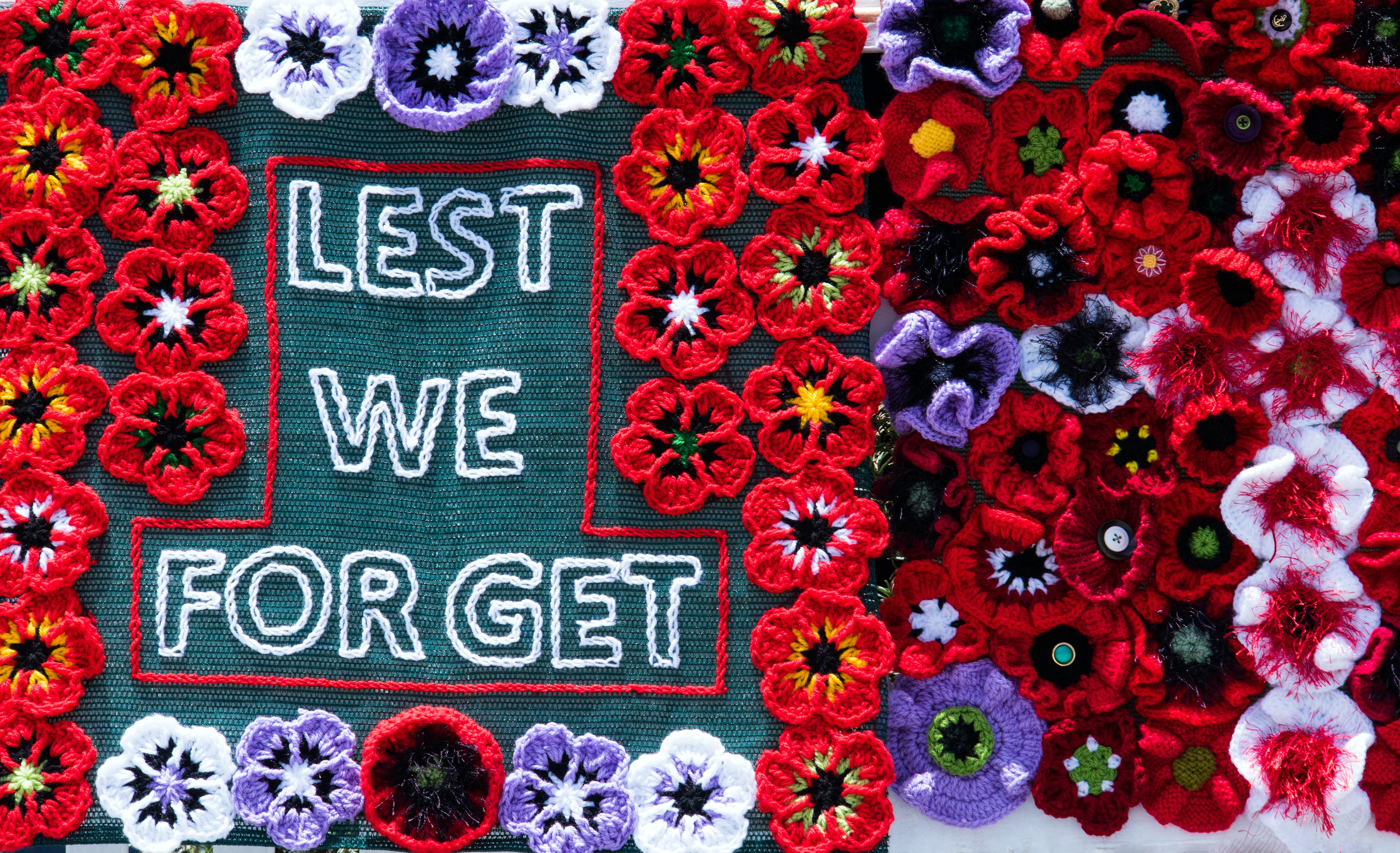 About Us
Lilynana is a handmade embroidery brand founded by two designers, Lily Black and Nana Croft, who combine the elegance of embroidery culture with modern fashion, pushing the envelope and creating unparalleled new horizons for women who love embroidered clothing.
We mainly target Europe, America, Australia, and the Middle East along with other consumer markets.
The brand was founded in December 2017, and since then it has upheld the philosophy that "Embroidered is the new sexy." Its business covers more than 150 countries and regions around the world.
Our Mission
Lilynana prides itself on offering on-trend styles catering to women, that won't break the bank. LILYNANA adheres to the concept that "Embroidered is the new sexy."
We're able to stay on top of the latest fashion trends from around the globe while rapidly bringing these styles to market.
So whether you're searching for boho dresses and graphic tees, LILYNANA is the ultimate one-stop-shop for the modern yet economical fashionista. It aims to promptly offer stylish quality products at appealing prices to every user in the world.
Where You Can Find Us
Lilynana now ships to over 150 countries and regions worldwide.
We continue to thrive due in part to the company's values in controlling the excellence of in-house production. LILYNANA aims to provide the highest value trendy pieces while also being dedicated to quality, value and service.

Company Name: Guangzhou Tianhe Liangxu Trading Co., Ltd
Address: Group 1, LAOCHANG village, Mishi Town, Jingzhou District, Jingzhou City, Hubei Province